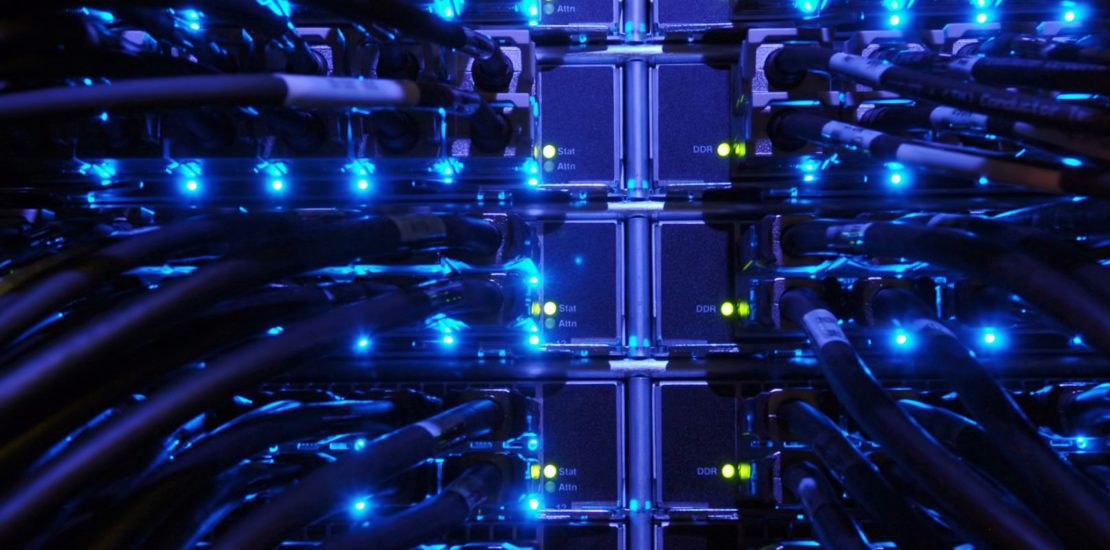 LAN Design & Maintenance
Are you planning to open a new office or moving to a new location? Maybe your current network needs to be expanded for additional employees or upgraded to accommodate an increasing workload?
Inventa Group has extensive expertise in the design and implementation of networks ranging in size from small offices to large corporations. Our broad IT experience informs both simple and complex designs, allowing us to help you make the right hardware and software decisions for your needs, and to integrate seamlessly with existing systems.
Even the smallest companies today need technology solutions that make their businesses more efficient and competitive.
LAN Systems
We help companies to choose the best technology for their corporate IT structuctures. 
Our clients benefit from:
Server Installation and upgrades
Desktop computer installation and configuration
Network Electronics installation and Configuration (Hubs and Switches, Routers and Firewallucts)
Peripheral Installation (Printers, Scanners, External Drivers)
Network and Desktop Operation System Installation and configuration (Windows, Linux, Netware)
Corporate E-mail Systems (MS Exchange and Lotus Notes)
Backup Systems
Corporate Virus Protection Systems
More IT Solutions and Services
Your data is among your most important assets. To protect it, we deploy flexible and comprehensive backup and recovery systems. More info
Inventa Group can provide annual or biannual service contracts for ongoing maintenance and support of your network and workstations. More info
Inventa Group has extensive expertise in the design and implementation of networks ranging in size from small offices to large corporations. More info