We're a committed team working hard for you every day.
Inventa Group is a multifaceted corporation located in the heart of Manhattan, offering various IT services to a broad range of clients. Inventa strives to establish collaborative and successful business solutions partnerships with clients through customized technology services and dedicated support.
Inventa combines decades of business and IT experience, strategic industry partnerships and world-class service to produce outstanding results in a well-designed, efficient IT infrastructure. Whether your business needs are at the enterprise or desktop level, Inventa is ready to help. Our systems engineers are some of the best in the business. You can be confident that our experts will ensure that your business benefits from a robust and reliable network, enabling you to concentrate on your core business.
Our clients benefit from the following:
Rapid response time to repair (same-day service)
"Break-Fix" telephone support
Training (desktop security, workshops, applications, Word, Excel, etc.)
Specialists on major hardware and software products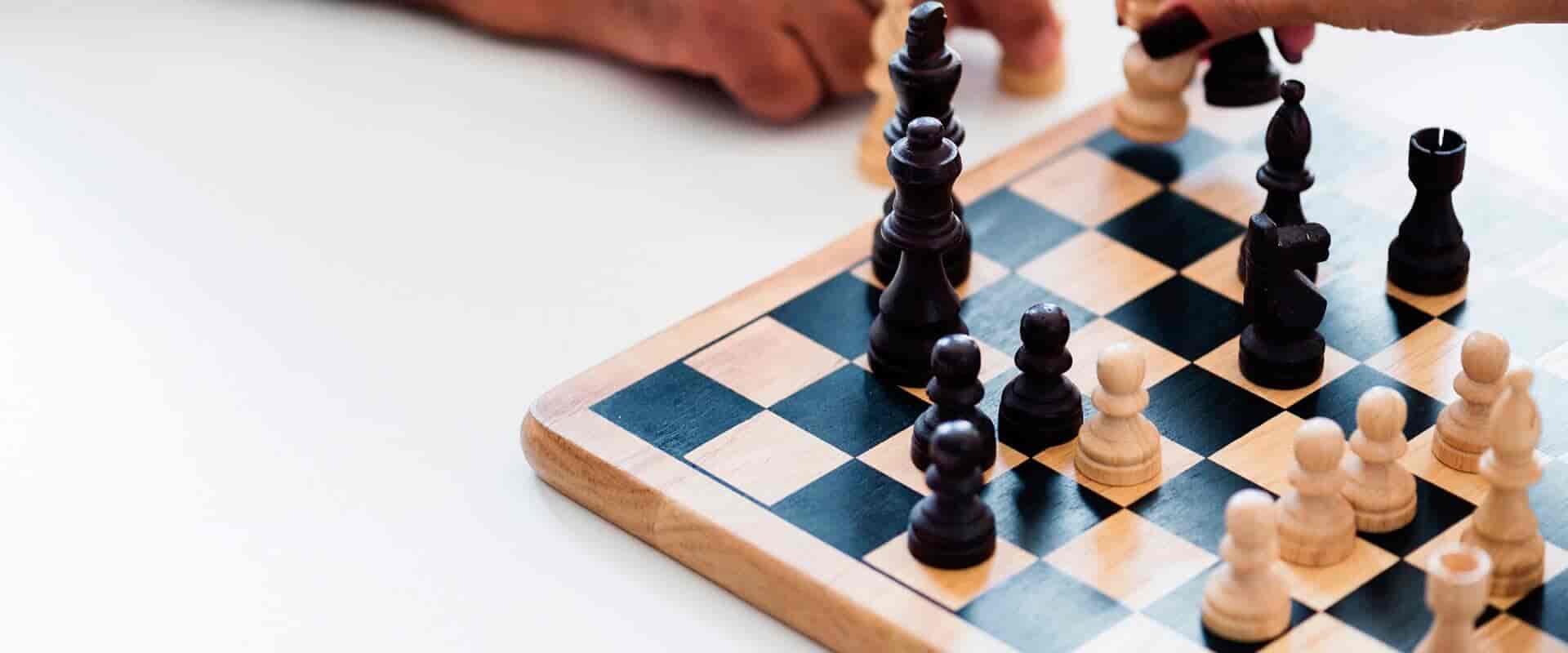 Discover the possibilities of IT Business Solutions and learn how Inventa Group can provide you with better tools that simplify your work processes and help you grow your business.
Our mission
Inventa Group is committed to solving our clients' IT challenges and needs to achieve immediate objectives and to support long-term initiatives and organizational goals. Inventa is dedicated to establishing a sustainable technology infrastructure for our clients that facilitates the efficient flow of information and communications, empowering our clients to conduct business securely and efficiently. Inventa is devoted to upholding the highest standards of excellence with open communication, rigorous world-class processes and consistently excellent customer service.
We're a good team