What makes a website successful? Great design helps, but it's even more important to provide an experience that makes your customers' lives easier. For this reason, we put your customers at the center of your online presence with the objective of making it simple for them to accomplish what you would like them to.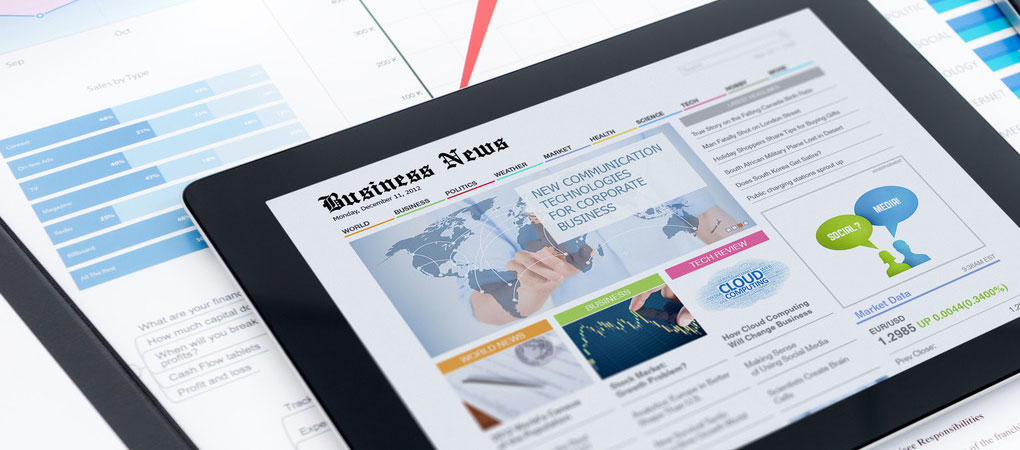 In order to understand your targeted customers, we create demographic personas and even give each persona a name, such as Bob. We ask, "What would Bob want to do at abc.com"? We walk through scenarios that envision how Bob will interact with the site and how best to convert him from a visitor to a customer. The personas really help us stay focused on what's important…your customer.
We will also work with you to balance customer needs and business requirements. In the early years of the internet, some companies were so good at focusing on their customers, they forgot about their business. (Remember Kozmo.com and Webvan?) It is critical that every website have clearly defined business objectives and a measurable return on investment (ROI). In order to create momentum within your company, we typically design a phased development schedule based on a prioritization matrix so that you can begin to see results quickly while the ultimate goal remains in view.
Solutions & Services
---
"The problems that exist in the world today cannot be solved by the level of thinking that created them."
Albert Einstein