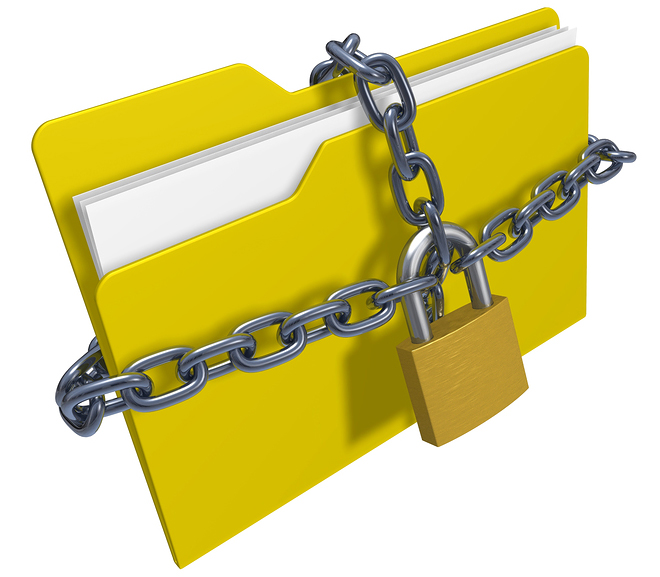 It is clear that Internet is improving businesses in many ways including efficiency, productivity, and providing an unlimited source of data, so that's why companies are switching to broadband connections with always on access. Sadly, the most common cyber crime issues increase with the huge rise of broadband Internet connection services.
Inventa Group, Inc. secures your business network in five simple steps:
1. Security Check: Our security experts can offer consultancy and security assessments by exploring how much risk your business is exposed to.
2. Design: We can put your network concerns at ease by finding your vulnerabilities, and showing you how to strengthen and protect them.
3. Purchase: Inventa is a reseller of the best security hardware and software solutions on the market and this will help you make the best decisions for your business infrastructure and needs.
4. Professional Installation: Implementing a network security must be done with professionals. We provide seamless integration of the solutions to your current business network.
5. Maintenance: Inventa will proactively manage your network and provide your business with the latest anti-virus updates and solutions.
Solutions & Services
---
"The problems that exist in the world today cannot be solved by the level of thinking that created them."
Albert Einstein